I took advantage the £9.99 deal to get Now TV. Reviewed
HERE
. It's obviously bait to tempt you to subscribe to Sky's Premium services so you get a slightly crippled Roku smart box with a £20 subsidy on its normal price. As I only intend to mainly use it for catch-up with iplayer etc it's nearly a free lunch, the only tiresome part is having another load of passwords to remember. You have to give credit card details to register and get a month of Sky films for free so don't forget to cancel the £9.99 sub for subsequent months. In use it takes a little while to load programmes like any other smart TV device but on the whole it's very intuitive to operate via a simple remote control. It's far better than an Android based box that I had fitted previously and which had a convoluted system that was such a pain that I never used it.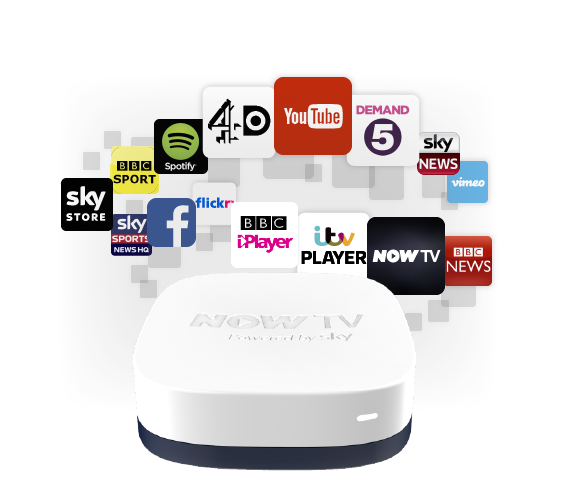 In use I discovered that the kitchen TV which is set into an alcove where a range once lived doesn't have the strongest wifi signal but the box came with a long HDMI cable and it can be moved to maintain buffering-less reception. My experience has been satisfactory but as function depends on having sufficient wifi signal and internet speed, caveat emptor. If you are able to stream video on a tablet at your TV location you should be OK
Another appealing feature is that the box will display on a suitable flat screen PC monitor so if you have a spare one knocking about then acquiring a HDMI to HVI lead and adding some powered speakers creates another iplayer watching device for the spare room.
Like most gadgets nowadays it does a load of things 99% of which I will never use, (can't imagine checking Facebook for instance) but I think I will soon have had my £9.99 worth so thank you Mr Murdoch (oh and for sponsoring Sky and Britsh Cycling).